The Accueil-Welcome Desk is open to the public
Thursday 03 December 2020
Students and researchers, the Accueil - Welcome Desk team is pleased to welcome you by appointment to guide you regarding your administrative procedures.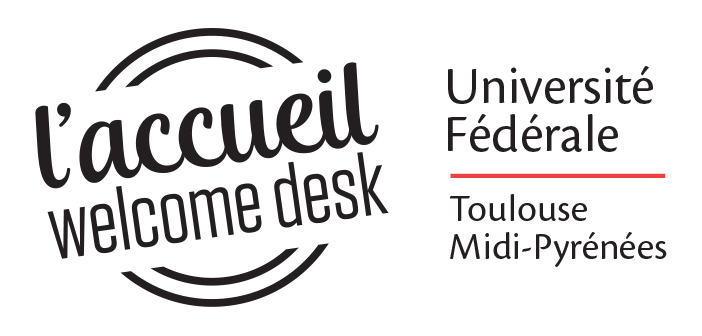 The Accueil - Welcome Desk has put in place suitable reception arrangements, exclusively on appointment and in accordance with sanitary specifications. The space is open from 9am to 5pm and closed from 12.15 to 1.15 pm.
(Printers and computers are not in service, toilettes remain closed)
Please respect the exact hour of your appointment, you must come with your personal mask and material (pens, documents copies…)
Contact : welcomedesk@univ-toulouse.fr
The Accueil - Welcome Desk current services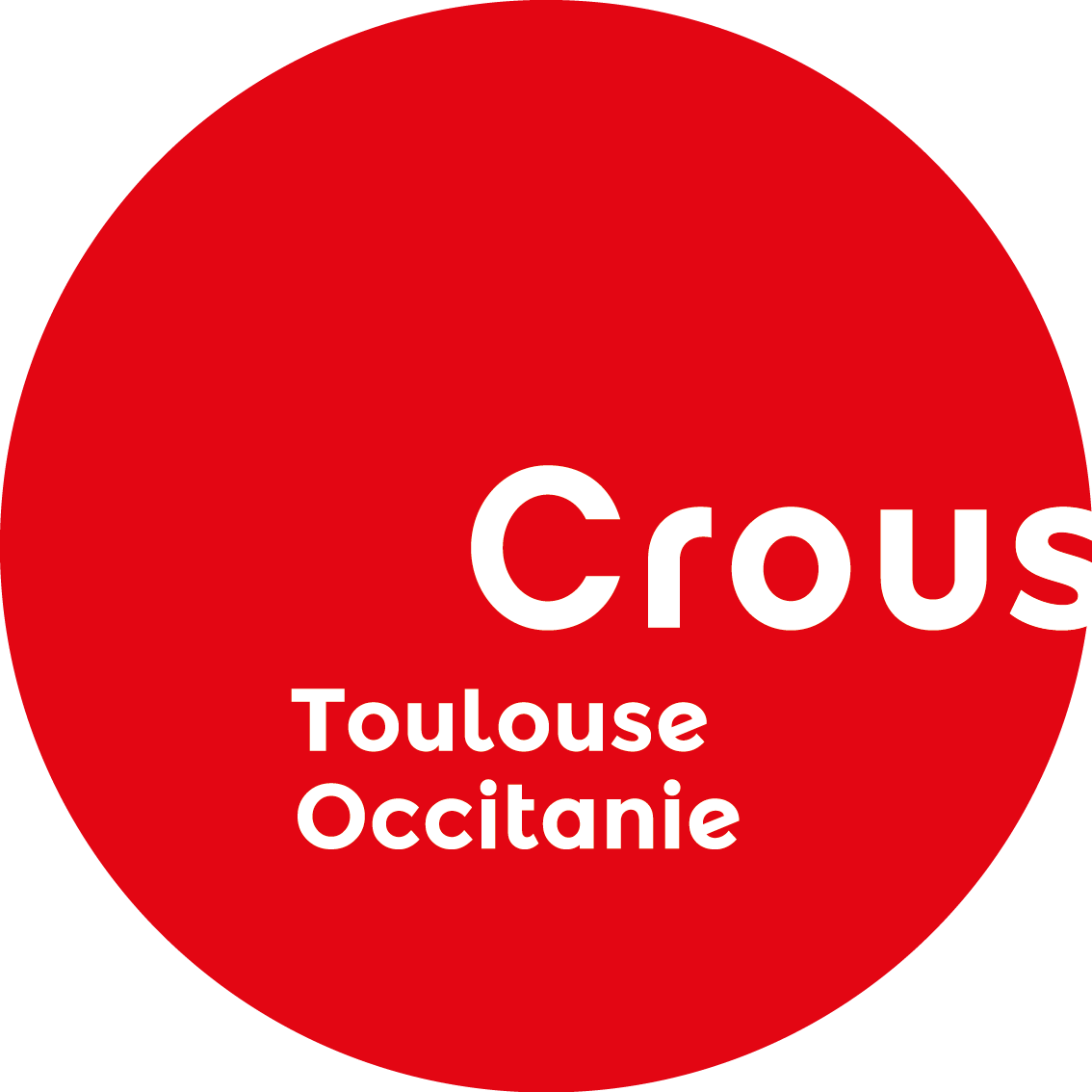 Question regarding the Crous social service?
A counselor is available on Monday to Friday, from 9 am to 4 pm. You must make an appointment on the Crous Occitanie website.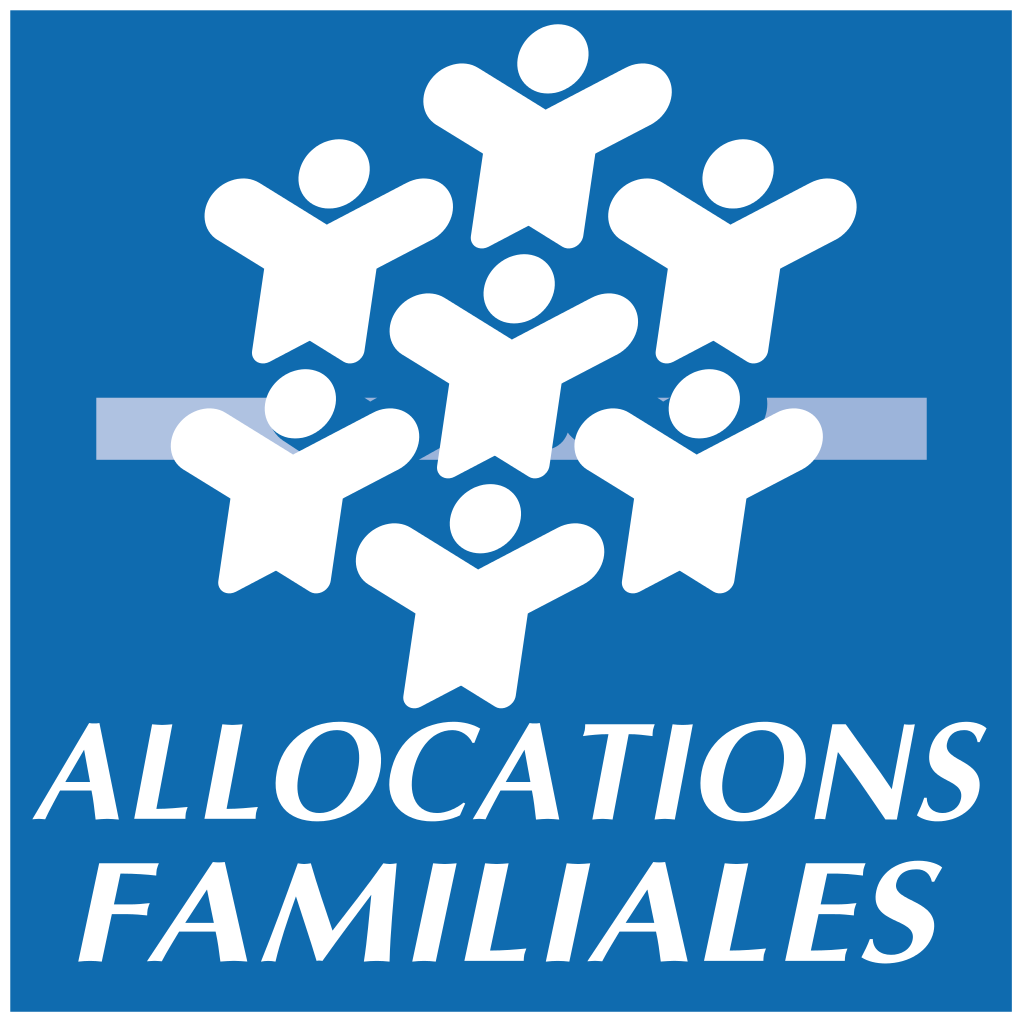 Questions regarding the Caf housing allowance?
The Caf welcomes you for any questions regarding your housing allowance application or can assist you to make a request.
Monday to Friday, from 9 to 12.15 and from 1.15 to 5pm.
You can book an appointment to check the evolution of your situation or your request.
Here you can book to be assisted by an agent in order to make a request on the Caf computers.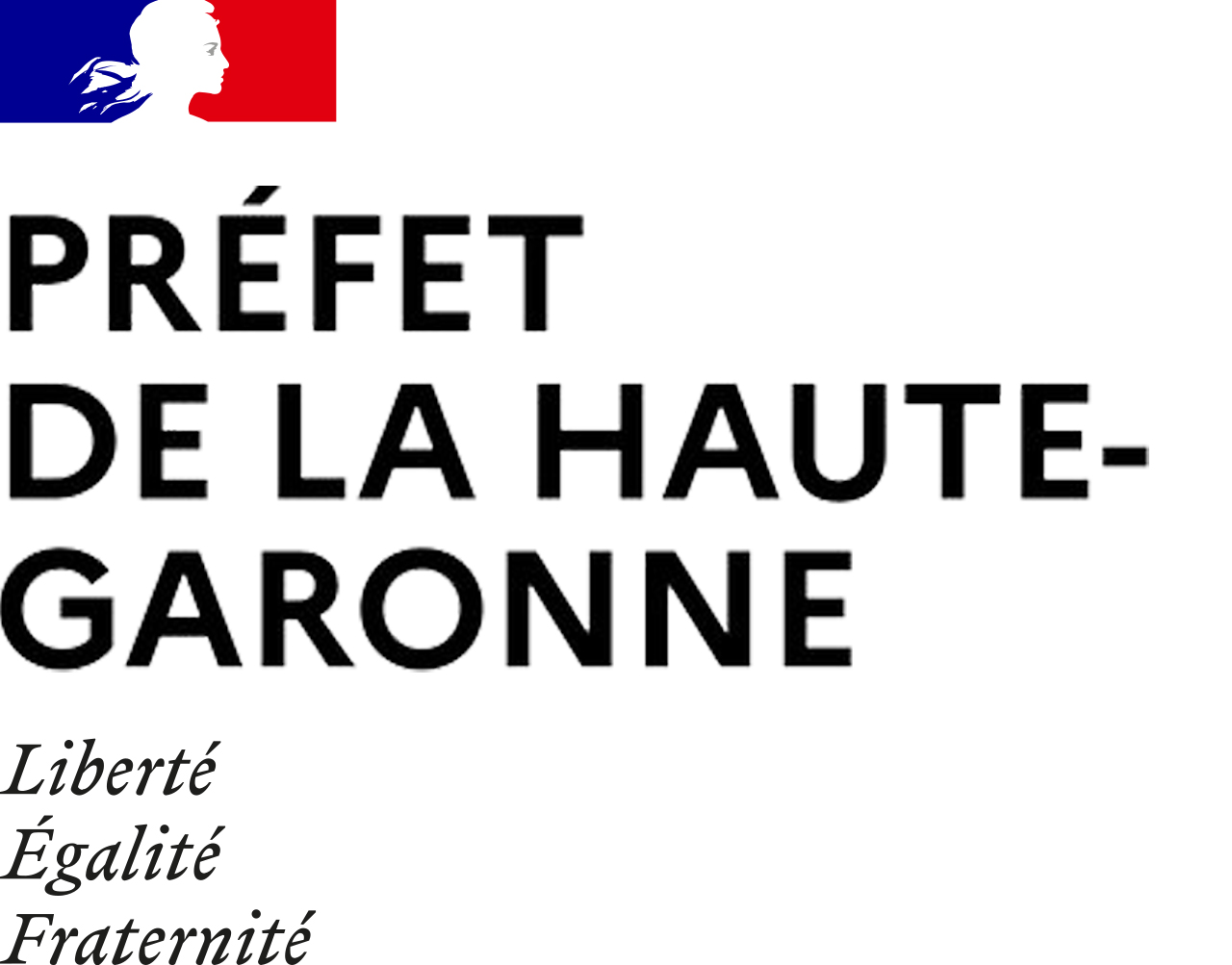 You need to do a procedure regarding your residence permit?
In order to request a residence permit or make a renewal you must either book an appointment or apply online. More information on the Préfecture website
If you want to withdraw your residence permit, you must book an appointment at the Welcome Desk Préfecture office.
Important : no information will be given by the Préfecture agents on site, you must send a message to : pref-etudiants@haute-garonne.gouv.fr
Questions regarding your formation or academic guidance?
The orientation center (CIO du Sup) assists you on appointment only.
contact : saio-ciosup@ac-toulouse.fr
Questions regarding your settling in Toulouse ?
The Toul'Box team is pleased to welcome you at the Accueil - Welcome Desk on appointment only.
If you have any question regarding the Toul'Box service, you can reach the team on the following address : toulbox@univ-toulouse.fr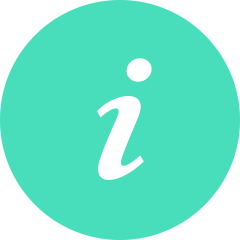 Practical Informations
The Accueil - Welcome desk
Where? 41, allées Jules Guesde, Allée Matilda, 31 000 Toulouse
Access? metro Palais de Justice ; metro François Verdier ; bus line 29 – stop Grand Rond
When? Monday to Friday from 9am to 5 pm - closed between 12.15 to 13.15 pm
How? Appointment only
Questions? You can send a message to welcomedesk@univ-toulouse.fr
Online assistance
Questions and documents to provide?
You can contact Caf on your personnal account, tab « contacter ma Caf »
To the dedicated address, you can send any requested document:
transmettreundocument.caf31@info-caf.fr
Questions regarding Crous?
The Crous answers all your questions on  0 806 800 131, Monday to Friday from 9.30 am to 3.30pm