An interactive mapping of courses
The University of Toulouse and its 22 institutions of higher education and research deliver more than 900 degrees in the 4 fields of higher education: arts, literature and languages ; law, economics, management; humanities and social sciences ; sciences, technologies, health ; engineering sciences.
In partnership with the Occitanie region, the University of Toulouse has developed an interactive mapping of courses, with the main objective of providing a consistent description of the course offerings. With this portal, you can instantly access all the courses offered by the higher education institutions of the University of Toulouse. Each course is geolocated in it and described in detail.
See the course offerings of higher education institutions on the dedicated website
How to find a course?
For each course, you will find a complete information sheet with:
an overview of the course
admission requirements
the programme
contacts in the institutions
opportunities for further education
job opportunities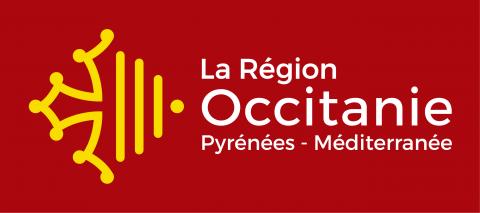 This interactive mapping of the University of Toulouse higher education courses was developed in partnership with the Occitanie regionDiscover the institutions of the University of Toulouse