The Prefecture of Haute-Garonne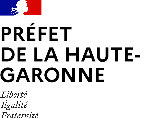 The Prefecture of Haute-Garonne receives international students at the Accueil - Welcome Desk. Students can submit their application for a residence permit and collect their residence permit when the two facilities dedicated to them are open.
Each student concerned must make an appointment on the website www.haute-garonne.gouv.fr and download the file corresponding to their situation (1st application or renewal).
The CIO (Information and Guidance Centre) for Higher Education of the Academy of Toulouse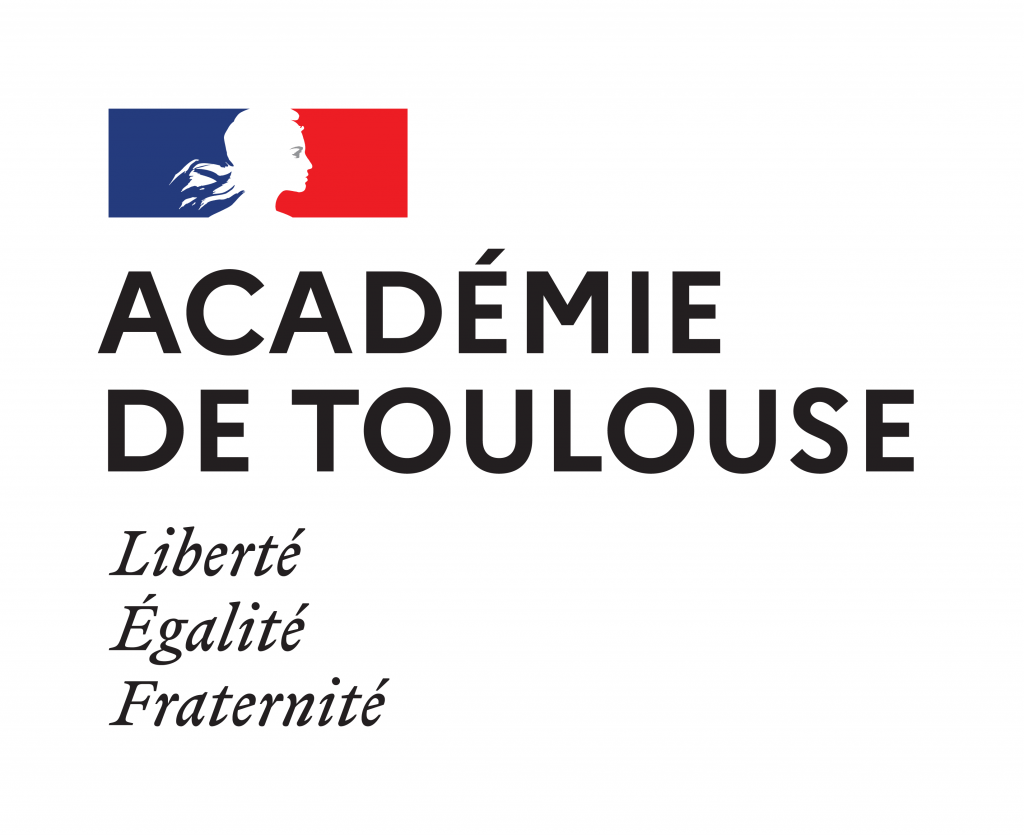 A guidance counsellor from the Board of Education is there to give you advice and support for academic path guidance in higher education. By appointment Monday to Thursday in the morning, and Wednesday afternoon – without an appointment Monday to Thursday from 1 pm to 4 pm.
For more information: http://www.ac-toulouse.fr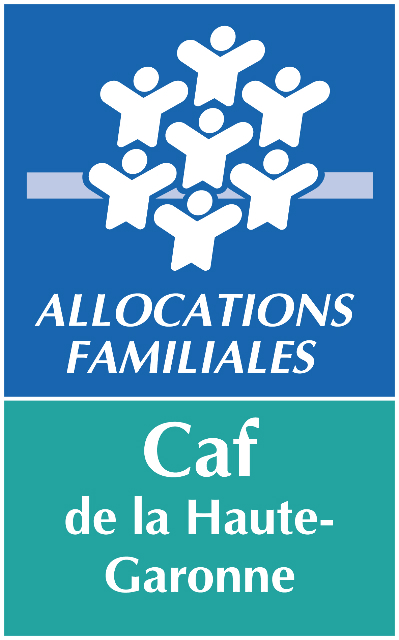 The Caisse d'Allocations Familiales (Family Allocations Office) of Haute-Garonne
CAF officials receive students throughout the year to estimate their benefits and help visitors with any request for housing assistance, activity allowance via the website caf.fr.
From 9 am to 5 pm
The CROUS of Toulouse - Midi-Pyrénées

The CROUS of Toulouse Occitanie guides you with grants, housing, catering, culture, jobs and setting up a student social file (DSE).
For more information: Crous-Toulouse Occitanie.
From September to December: 9 am to 12 pm / 1 pm to 5 pm l 9 am to 12 pm the rest of the year.