Find the answers to all your questions at the Accueil -Welcome Desk
Housing, health, residence permits, transport, mobility, art and culture on campus, support for student initiatives… A multilingual team answers your questions, advise you and help you with all your administrative procedures.
Services tailored to all requests
You can come and ask your questions directly to the officials of the Prefecture of Haute-Garonne, the Board of Education of the Academy of Toulouse, the CAF Haute-Garonne and the CROUS of Toulouse – Occitanie.
Find out more about the partners and their office hours (french web site)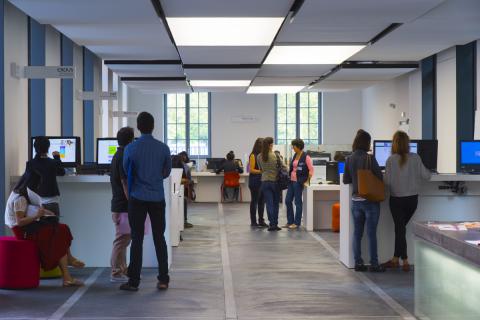 Practical information
Where? 41, allées Jules Guesde, Allée Matilda – 31 000 Toulouse | Venir à l'Accueil - Welcome Desk
Access : Métro ligne B - station Palais de Justice ou François Verdier ; Bus 44 - station Grand Rond.
Opening hours : Monday to Friday | 9 a.m to 6 p.m, Sepember to October | 9 a.m to 5 p.m, November to August
Contact : welcomedesk@univ-toulouse.fr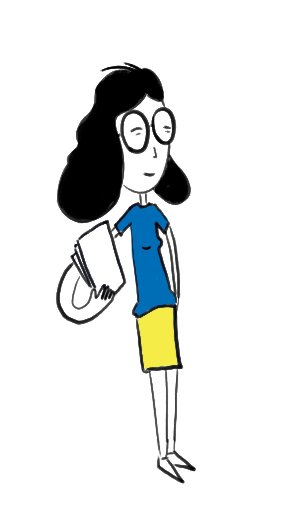 The University of Toulouse and its member institutions wanted to make life easier for students and researchers in Toulouse and Occitanie. Operational since 1 September 2015, the Accueil -Welcome Desk has already welcomed, informed, advised and guided more than 145,000 visitors, high school students, university students and researchers from France and abroad!